Questions about our dog rehoming services? Contact us here!
No dog owner wants to be in the difficult situation of having to rehome a dog. Your dog means the world to you, and there is nothing you would want more than to keep your dog for life. But life can be very uncooperative. The best laid plans for dog ownership can be interrupted by illness, financial difficulties, increased job demands requiring travel, a move, landlord restrictions, allergies, disability, pregnancy and raising young children and a myriad of other situations.
Rehoming your dog can be necessary, and this very emotional choice carries with it a lot of responsibility for finding a good home for your dog.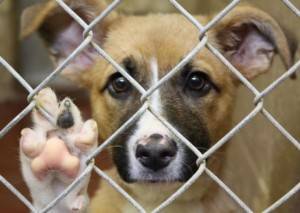 For most dog owners, leaving your cherished companion at animal shelter is NOT an OPTION. The stress, uncertainty and sadness that both you and your dog would face through such an action is more that either of you can bear.
But finding a good home for your dog on your own is not an easy task. There are many dangers that lie in store for well-meaning owners looking to give away their dog. Extreme care must be taken in ensuring that your dog is placed in the very best home.